ITC announces first quarter 2023 results with plans to invest THB 2.1 billion for continued business expansion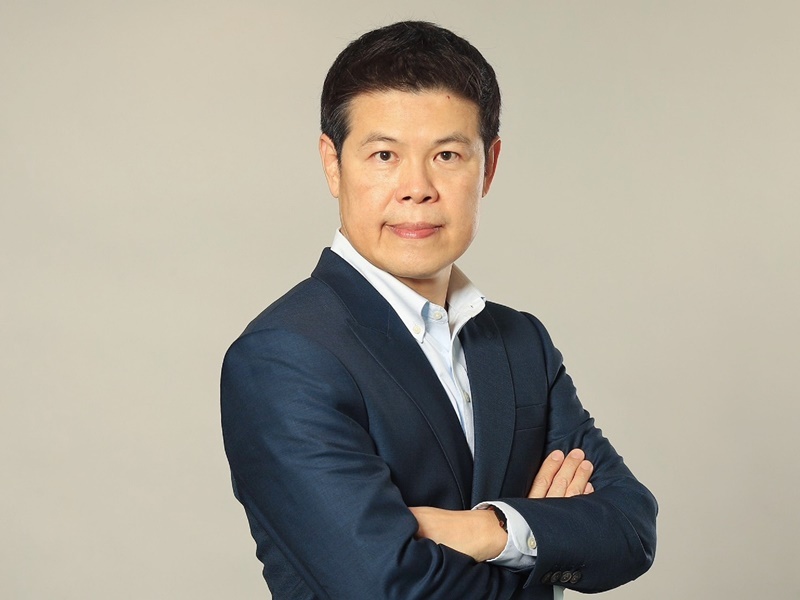 BANGKOK - April 27, 2023 - i-Tail Corporation PCL. (ITC) today reported its first quarter financial results with sales at THB 3.6 billion, declining 16.7 percent when compared to last year's pro forma financial statement that reflects only the pet food business. This is mainly due to inventory destocking by customers, particularly in the U.S. and Europe. Lower sales, product mix, and higher costs pushed the Company's quarterly net profit down to THB 425.2 million, when compared to last year pro forma net profit of THB 908.1 million. However, the gross profit margin was still at 17.4 percent.
Pichitchai Wongpiya, CEO at i-Tail Corporation, said "Last year, the hiccup in the global logistics affected inventory levels but the situation has been resolved. Therefore, we consider the inventory destocking at the beginning of 2023 to be a short-term headwind with signs of quarterly recovery and the inventory management shall be back to normalcy in the second quarter of this year.
We have developed and implemented strategies that will ensure ongoing business growth as we continue to focus on expansion to new and existing customers. We have seen both additional orders and regular orders coming back from our key customers including those private labels and premium products. We are also working to expand our private label business with leading retailers and e-commerce channels, particularly in the U.S., U.K., and France, with plans for shipment in Q2 and the second half of this year. I am confident that the Company's sales performance will recover in the latter half of the year, as well as profit margin."
i-Tail Corporation's growth strategy includes expanding the business into private-label pet food in the U.S. and European markets, tapping more into high-growth markets like China, where the Company recently signed an MOU with Nanjing Jiabei PetCare Products and plans for first shipment in the second quarter of 2023, continuously growing the pet treats business, and launching new, innovative products. The Company also plans to open a palatability testing center, i-Cattery, at Mahidol University, Salaya Campus, in May 2023.
"We continue our investment plan of THB 2.1 billion. i-Tail is building a new production plant in Samut Sakhon, expected to commercialize by this year. The new factory, with a new, automated packing line, will increase i-Tail's capacity in wet pet food and treats by 18.7 percent. We are also investing into a new, automated warehouse in Samut Sakhon and Songkhla plants, pilot plant machinery, research and development, as well as innovation projects to support our business expansion," added Wongpiya.
For the first quarter of 2023, sales in Americas represented 50.3 percent of ITC revenue followed by Asia and Oceania with 36.3 percent and Europe with 13.4 percent. The Company saw higher sales growth especially in Japan, China and Thailand. In terms of product mix, ITC's sales stem from three main product categories: cat food with 66.9 percent, dog food with 16.6 percent, pet treats with 13.9 percent, as well as others with 2.6 percent.