i-Tail has extensive geographic presence, including in:
Beloved pets in over 45 countries enjoy i-Tail's diversified product offerings. i-Tail's largest customers are some of the world's largest pet food players with iconic and well-loved brands. Our customer base also covers leading offline and online pet food retailers across the globe.
We work closely with our customers to design and co-create pet food products. As a result, we maintain long-standing relationships with a number of our strategic customers and grow ourselves alongside our customers' businesses.
Proactive innovation ecosystem to focus on co-creating nutritious and appetizing meals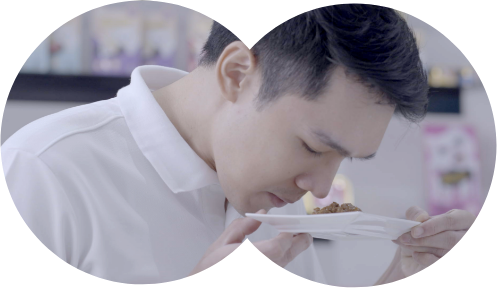 As an example of this success, we have been the recipient of numerous recognitions from our customers.