Milestones
While i-Tail as a brand started in 2021, the i-Tail business has a deep-rooted heritage in the global food industry.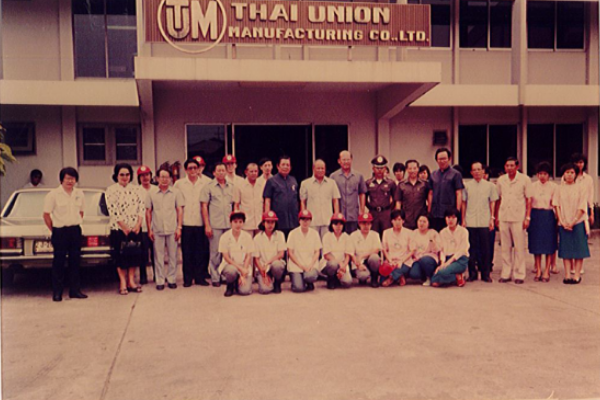 1977
Thai Union Manufacturing (TUM) established as a manufacturer of ambient and pet food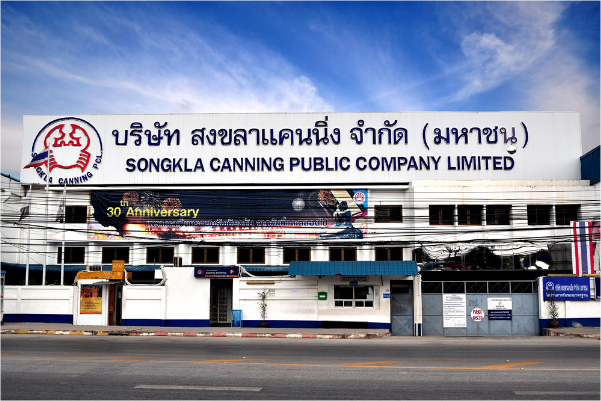 1981
Songkla Canning Pcl. established as a manufacturer of ambient seafoods and subsequently we started producing pet food in 1989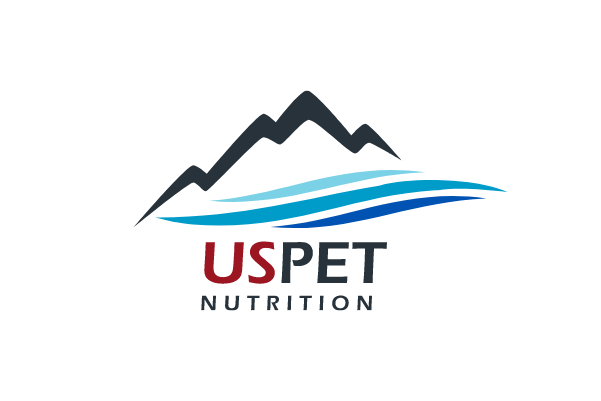 2010
US Pet Nutrition LLC. established to distribute premium pet food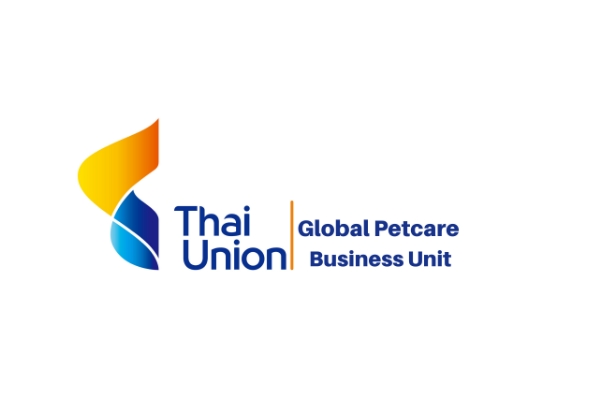 2015
Global PetCare (GPC) business unit set up under TUM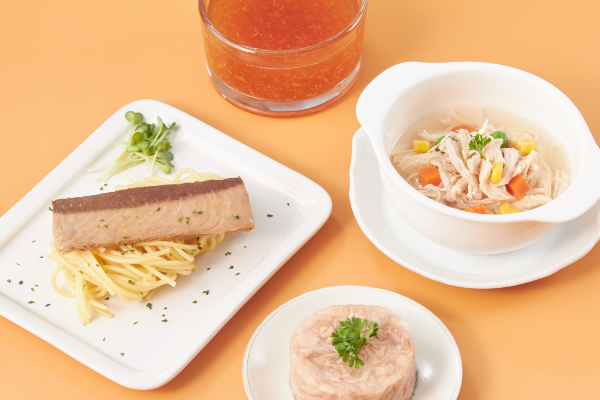 2016-2021
Global PetCare Innovation (GPCI) was established
Launched new products such as mini-pouch tuna flake, triple layer pet food products, vitamin drink for cats and dogs, etc. and entered new markets
Ranked as Number 2 pet food company in Asia and in Top 10 globally*
*Ranking by value for Y2021 from PetFoodIndustry.com and Frost & Sullivan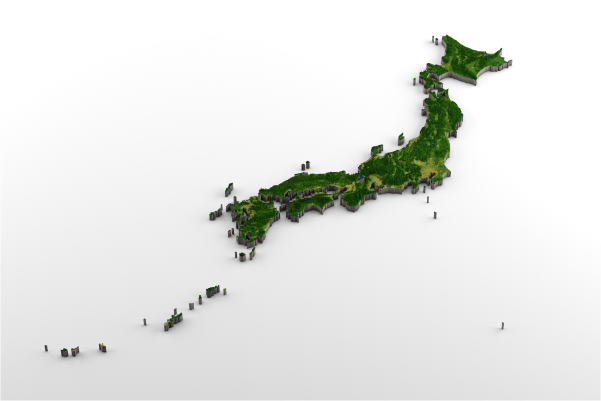 May 2021
Japan Pet Nutrition Co., Ltd. established as an importer and distributor of pet food and pet-related products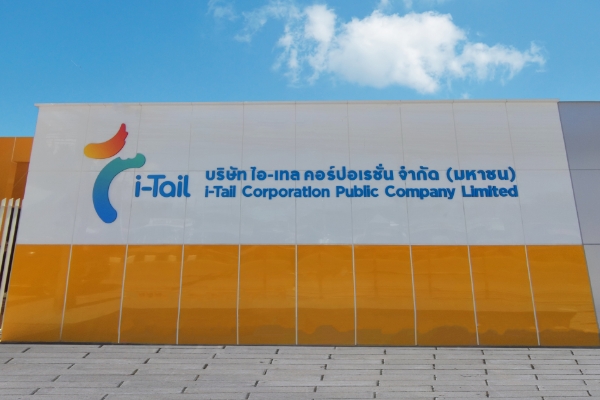 Sep 2021
Songkla Canning Pcl. changed its name to i-Tail Corporation Pcl. (ITC)
i-Tail Americas Inc. established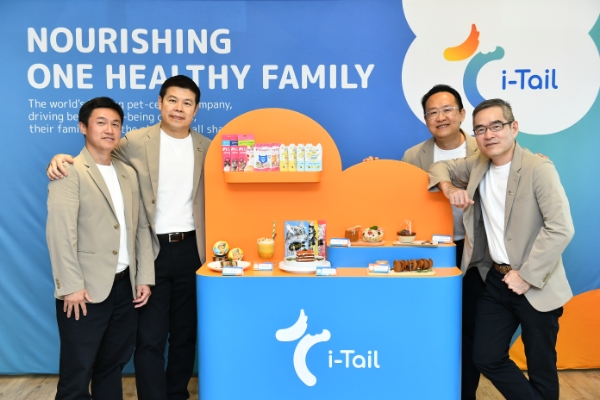 Dec 2021
TUM's GPC business unit was transferred to ITC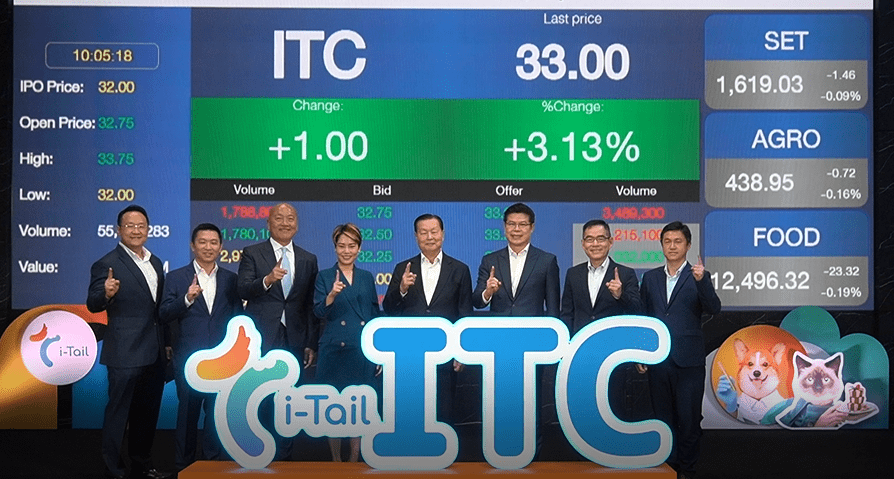 Dec 2022
ITC stock was listed on the Stock Exchange of Thailand, and December 9, 2022, was the 1st trading day of ITC.