Teamwork makes dreams work!
We give our heart and soul to what we do every day. We work collaboratively in diverse cultures. With the shared goal of finding new op-pet-tunities, we operate both independently and even better together as a team.
We push ourselves to rethink, cultivate a growth mindset, adopt a paw-sitive attitude, share exciting ideas and aspirations. This is part of our DNA.
MEET OUR TEAM
We are one big family with the goal of making life better for our pets and their parents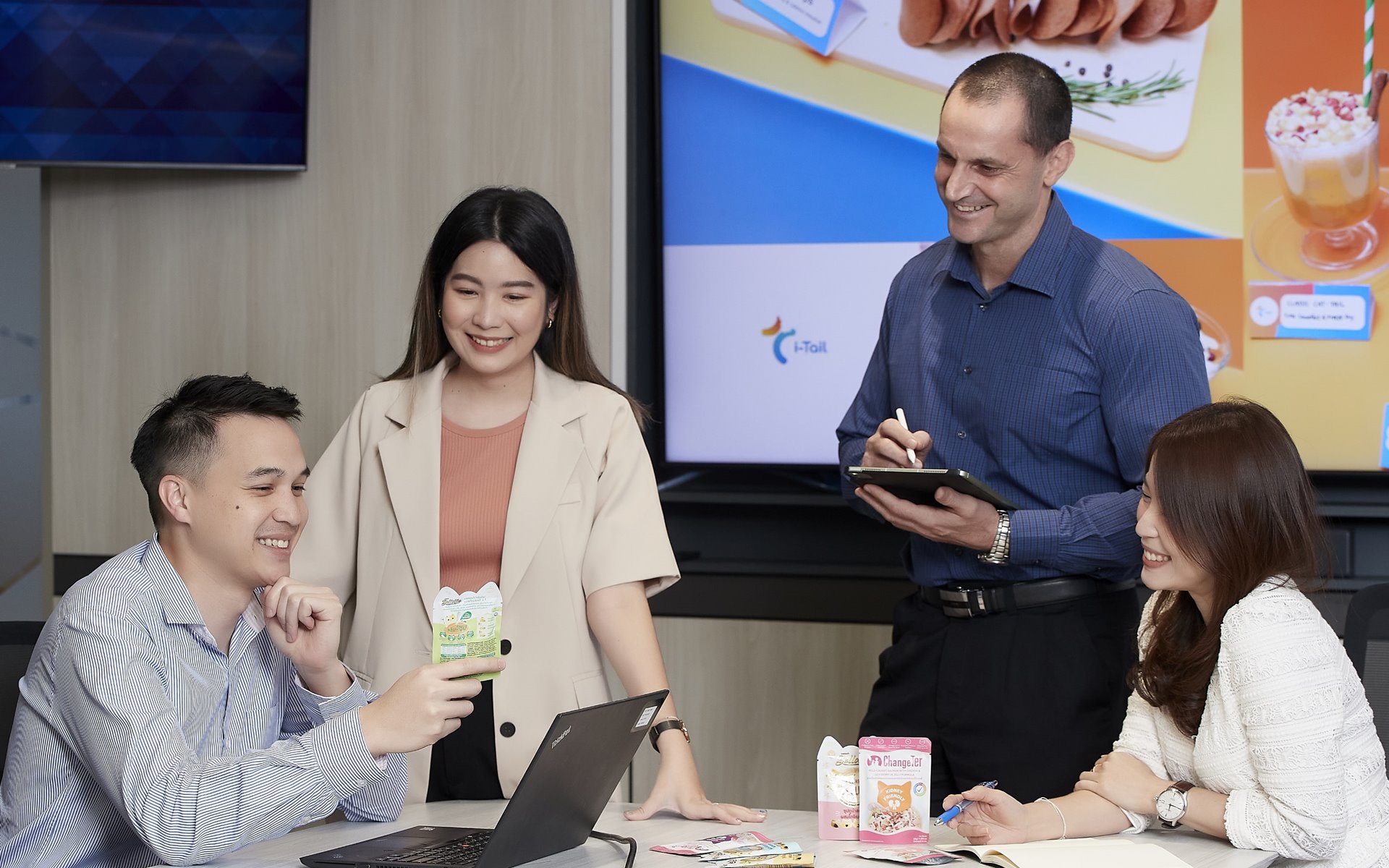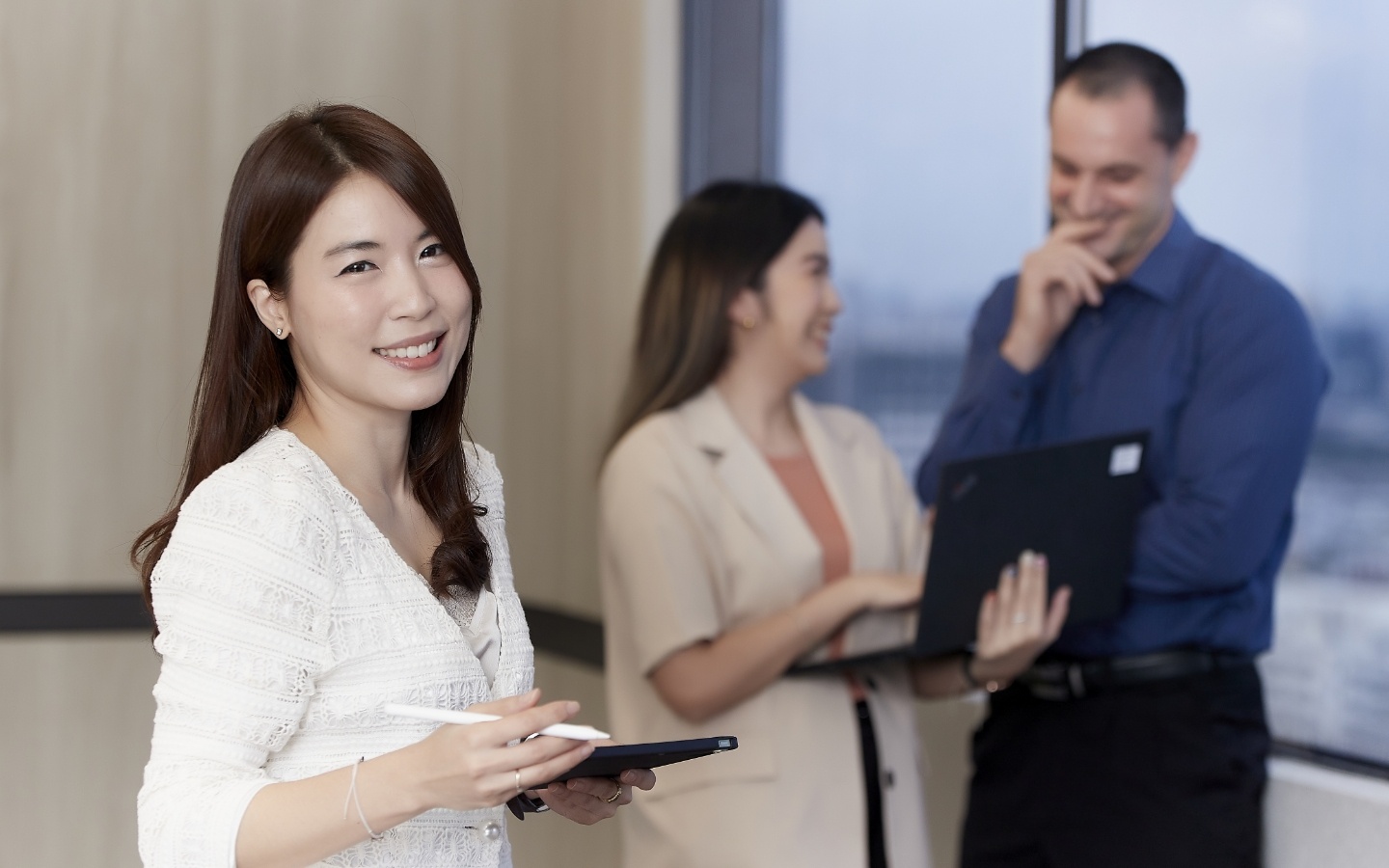 Our
Culture
We are a team of passionate, humble and respectful individuals driven by a responsible, collaborative and innovative approach to our work.
If this sounds like you, then come and join us!
You're fun and hard-working
You think outside the box
You're PAWsitive and have a growth mindset
You're PAW-friendly
You love challenges
You dare to dream and make your dreams come true
You love teamwork
Open Positions