Environmental
Aligning with the objectives under the Responsible Sourcing and Responsible Operations programs of SeaChange®, we operate our business with due care for the environment and are committed to protecting it by using natural resources efficiently to minimize any adverse environmental impacts.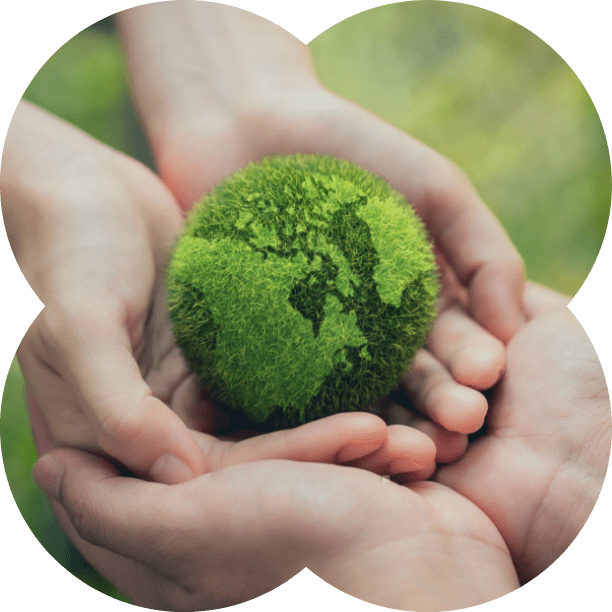 Aligning with the objectives under the Responsible Operations program of SeaChange® and with stakeholders' expectations, caring for the environment is a key part of i-Tail's strategy and action plan.
i-Tail is committed to setting near-term and long-term climate targets
Limit global warming to
< 1.5 °C
i-Tail is committed
to reducing GHG emissions in
alignment with the Science-based Targets (SBT)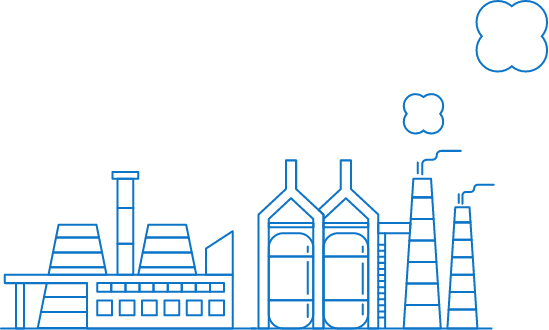 Our 2025 Target to Reduce Environmental Impacts
100%
of our branded packaging is
30% average recycled content in the packaging used for our own brands
As a member of the Thai Union Group, i-Tail abides by the Tuna Commitment,
WHICH STIPULATES THAT BY 2025,
THE TUNA THAI UNION SOURCES WILL BE FROM VESSELS AND SUPPLIERS THAT DEMONSTRATE OPERATIONAL BEST PRACTICES TO PREVENT IUU FISHING AND MODERN SLAVERY.
Read More