i-Tail's Policy
As part of the Thai Union Group, i-Tail has adopted the Thai Union's SeaChange® sustainability strategy that aims to drive positive change in the seafood industry. The strategy focuses on 4 pillars: Safe & Legal Labor, Responsible Operations, Responsible Sourcing, and People & Communities.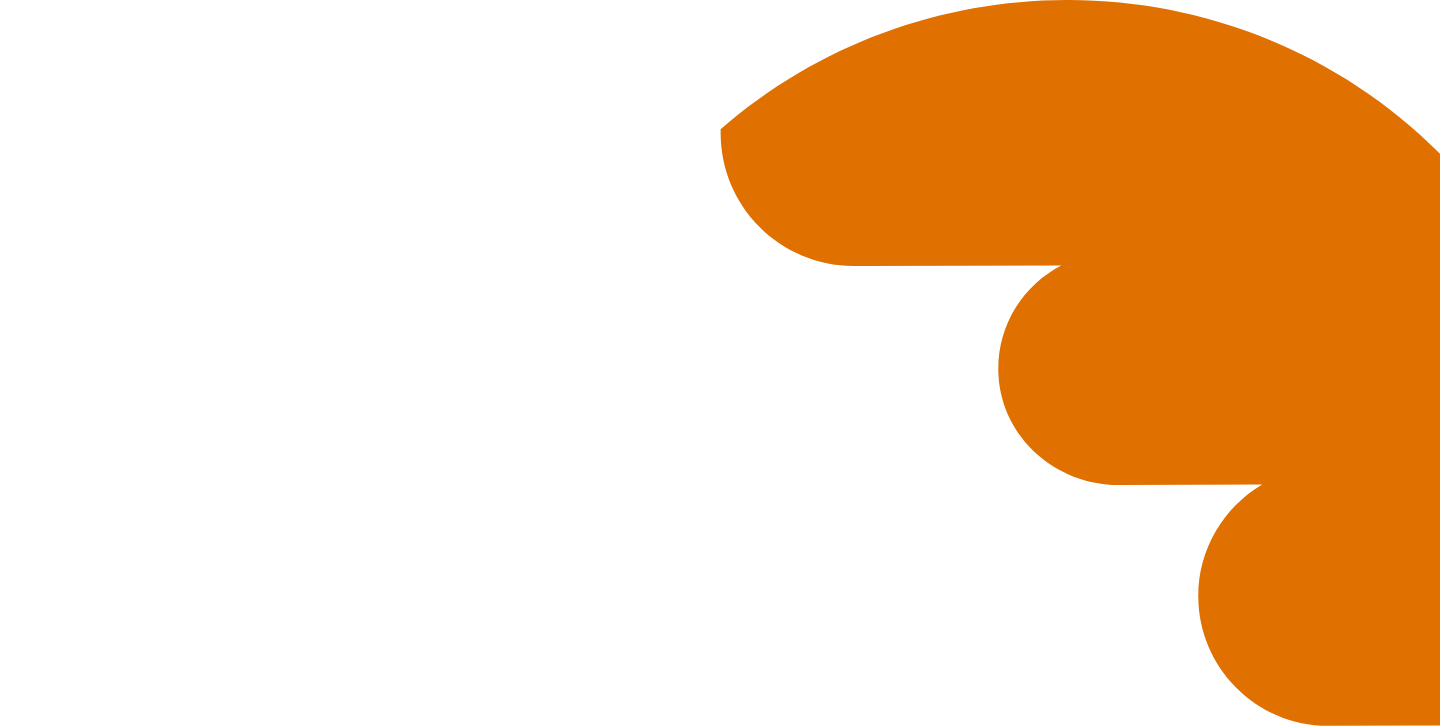 i-Tail operates its business in accordance with sustainable development guidelines by emphasizing the importance of Environmental, Social, Governance (ESG).
i-Tail has embedded the SeaChange® sustainability strategy as part of our business strategy.
Thus, our ESG policies are defined by 9 principles.