Another Pet Month Celebration by i-Tail Corporation: a private movie event at i-Tail Pet Cinema for employees and their furry friends!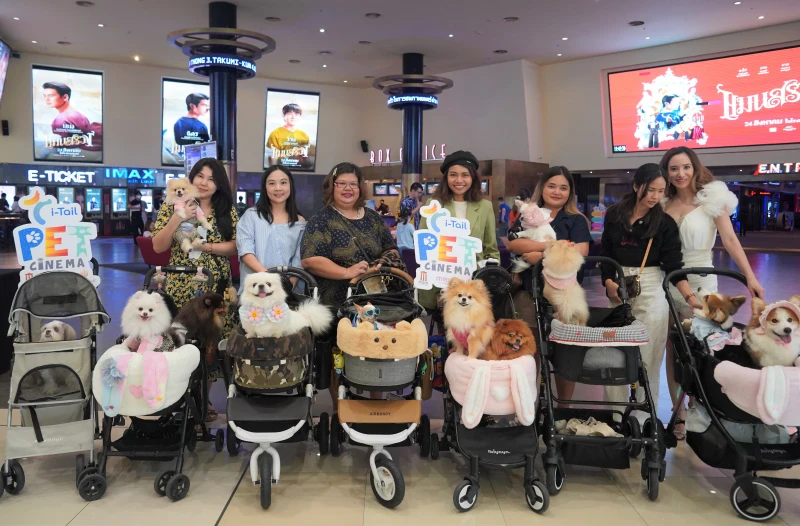 i-Tail hosted a private movie screening for i-Tail and Thai Union employees to watch the newly released "Blue Beetle" – the latest superhero movie from DC, at i-Tail Pet Cinema, Mega Cineplex. The event allows employees with pets to bring along their dogs and cat to enjoy the flick together.
For those who are interested in taking their furry friends to the movie, i-Tail Pet Cinema is available every weekend at Mega Cineplex, Major Cineplex EastVille and Major Cineplex Robinson Ratchapruek.
For more information and ticket reservation, visit www.majorcineplex.com
#iTailCorporation #ITC #iTailPetCinema #PetMonth