ITC reports strong business performance in 3Q23, achieving a remarkable 23% sales growth despite challenges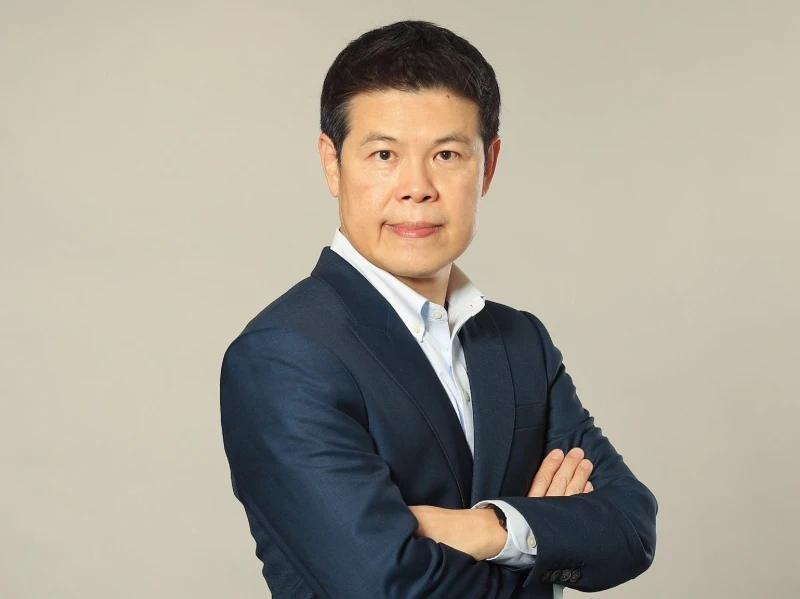 BANGKOK – October 30, 2023 – i-Tail Corporation PCL. (ITC) reported its Q3/2023 business operating results with revenue from sales of THB 4.0 billion, marking a 23 percent increase from the previous quarter. Net profit for the third quarter reached THB 645 million, reflecting a 45 percent increase compared to the previous quarter. During this period, the company successfully acquired new clients from all regions and is well-positioned to meet the customers' needs for innovative products and capitalize on further growth opportunities in the global market.
Pichitchai Wongpiya, CEO at i-Tail Corporation, said, "Despite inventory destocking and softened demand from customers since the beginning of the year, which has made 2023 our most challenging year, ITC still perceives positive signs from the pet food industry, reflected by an improving third-quarter performance and an upward trend in the fourth quarter, driving us to maintain an average sales growth of 15% per year between 2023 to 2025. Our core strategies strictly adhere to contributing to new product development through innovation and world-class standard technology, growing private labels, catering to demand from pet specialty chains and capitalizing on the product premiumization trend growing in the U.S. and Europe."
ITC has launched 921 new high-quality products to serve growing demand in key markets, especially in the U.S., France, and Japan. Continuing to grow in the domestic market, the company has launched a super-premium, human-grade product, 'Bellotta Nutri+,' available to offer functional benefits for cats of various life stages. The product was launched in traditional trade and online channels in September 2023. Furthermore, more products have now been expanded into the 'Premium Mass' channel, offering accessible and affordable premium products for all pet parents."
Throughout the first nine months of 2023, ITC's total revenue from sales was THB 10,829 million and a net profit of THB 1,515 million. In terms of ITC's global footprint, sales in the Americas represented 49 percent of ITC's revenue, followed by Asia and Oceania with 40 percent, and Europe with 11 percent. In terms of category mix, ITC's sales stem from three main product categories: cat food with 70 percent, dog food with 14 percent, pet treats with 12 percent, as well as other products with 4 percent.
Recognized by awards received from global and international institutions, i-Tail has received the 'Best Innovation in Pet Food Manufacturer Asia 2023', 'Leading Pet-Centric Company Thailand 2023' and 'Leading New Pet Food Manufacturer Asia 2023' from Global Business Review Magazine, and 'Best Innovation in Pet Food Manufacturing Thailand 2023' from International Business Magazine, among others.
Last but not least, ITC is committed to driving sustainability, in line with SeaChange® 2030, a sustainability strategy from Thai Union Group. As part of the strategy, both of ITC's factories located in Samut Sakhon and Songkhla are among the group's five pilot factories in the 'best-in-class manufacturing' commitment, which includes implementing zero water discharge with a target for success by 2030. In addition, both factories have installed solar rooftop panels to support electricity consumption reduction, aligning with the group's goal of a 42 percent reduction in Scope 1, 2, and 3 greenhouse gas emissions by 2030, and achieving net zero by 2050.
"As the world's leading pet food manufacturer, ITC will continue to deliver our highest-quality products through innovation to meet the growing demands of our customers across the globe and is determined to lead the pet food industry toward sustainable growth in the future," added Pichitchai Wongpiya.