ITC announces strong full-year 2022 results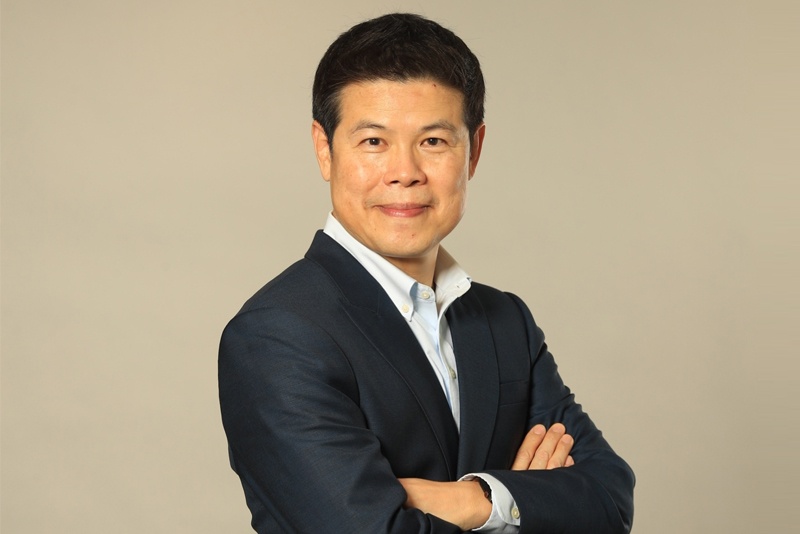 FY22 sales rose 47.4 percent to THB 21.4 billion
FY22 net profit grew 61.8 percent to THB 4.4 billion
BANGKOK - February 15, 2023 - i-Tail Corporation PCL. (ITC) reported its full-year 2022 earnings. The full-year sales increased by 47.4 percent to THB 21.4 billion compared to the 2021 results, thanks to growing pet food demand in the U.S., European and Asian markets, higher selling prices, and Thai baht depreciation. The Company also focused more on premium product categories. ITC recorded a net profit of THB 4.4 billion for 2022, up 61.8 percent year-on-year.
The 2022 gross profit was reported at THB 5.3 billion, an increase of 59.4 percent, compared with the prior-year period. The gross profit margin was at 25 percent.
Pichitchai Wongpiya, CEO of i-Tail Corporation, said: "We delivered a terrific year, which underpinned our innovation strategy - leading to our offering of premium-quality new products. With the tailwind of higher demand from global markets, we expanded our customer base and improved operational efficiency thanks to diligent production and cost management."
The Company has shown consistent growth - almost three times higher than the industry. In the past four years, ITC saw 25 percent sales growth while the global pet food industry's compound annual growth rate (CAGR) between 2019 - 2022 stood at 8.7 percent.
"We have expanded our business to promising markets such as China and Europe. In China, we are setting up i-Tail Pet Food Shanghai, partnering with domestic players and focusing on leading e-commerce platforms. In Europe, we have set up i-Tail Europe earlier this month as we see growing opportunities especially in the UK, Germany, France and the Netherlands where consumers are demanding more sustainable pet food. Looking forward to 2025, we have prepared capital expenditure around THB 4.2 billion and we're planning to increase our production capacity even further, building a new plant in Samut Sakhon, and an automated warehouse in Songkhla. The investment will also include corporate innovation programs to anticipate future market needs."
Geographically, ITC's global business teams are working across all our markets around the world. Sales in North America continued to play an important role in driving revenue, accounting for 55 percent of total sales, while Europe contributed 16 percent of sales, and Asia and Oceania 29 percent. In terms of product mix, ITC's sales stem from three product categories: cat food with 73 percent, dog food with 12 percent and treats with 15 percent.
In the previous year, ITC repaid a short-term loan of THB 7.4 billion after the Company was first listed in the Thai stock market, resulting in ITC being a cash-positive company.
Remark: The financial information is based on proforma financial statement.