ITC joins hands with Nanjing Jiabei PetCare Products Co., Ltd to expand business in China, expects sales to jump 38% per annum through 2025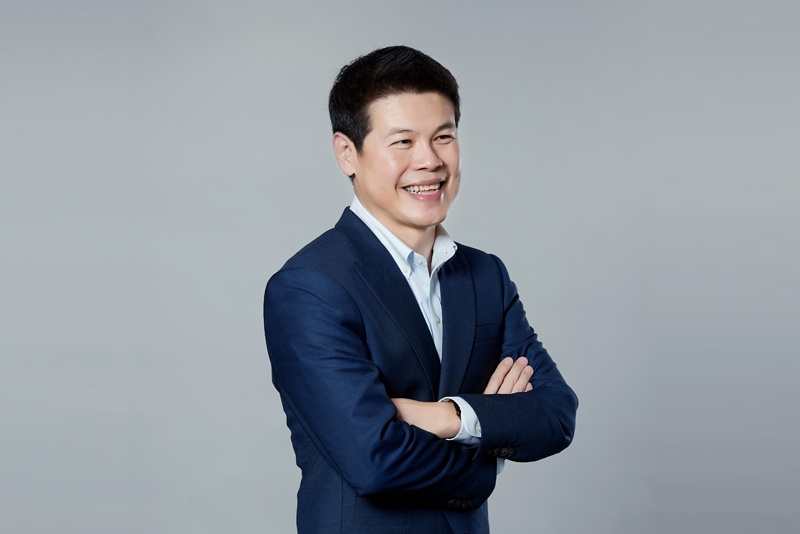 BANGKOK - March 13, 2023 - i-Tail Corporation PCL. (ITC) announced an exclusivity contract with Nanjing Jiabei PetCare Products Co., Ltd, an importer and distributor of pet care products. As one of world's leading pet food manufacturers, ITC continues to utilize its own branded products (Bellotta, Marvo and ChangeTer) as a platform to showcase its production capabilities to OEM customers. These brands will be promoted extensively through online and offline retail platforms in the concept of "Pet Centric".
Pichitchai Wongpiya, CEO of i-Tail Corporation confirmed that Nanjing Jiabei PetCare Products Co., Ltd will be the one and only distributor of ITC's own branded products (Bellotta, Marvo and ChangeTer). Through this partnership, ITC targets to expand the business and grow its market presence in China by promoting the brands on social media and mainstream online platforms as well as VDO sharing websites (TikTok, WeChat, etc.) Offline platforms will also be targeted. Nanjing Jiabei is planning to build flagship stores in the major cities in China and will regularly participate in domestic pet exhibitions: The One Pet Show, Pet Expo and Pet Fair Asia.
"The partnership is key in supporting the growth of ITC's business in China. We are not only focusing on expansion with existing global OEM customers and new local players, but also with e-Commerce platforms which are fast-growing and widely used in China. We believe the marketing expertise and experiences of Nanjing Jiabei will help spread awareness and contribute to business growth. We anticipate to distribute more than 70 products and target retail sales to reach over THB 1,000 million within 5 years."
Jackson Wu, a general manager of Nanjing Jiabei PetCare Products Co., Ltd., said: "We are delighted to gain their trust to be the only distributor of Bellotta, Marvo and ChangeTer brands in China. Our goal is to import and introduce these uncompromised quality products to Chinese pet parents in the "Pet Centric" concept where the happiness and health of pets are our priorities, with a target to officially launch product sales within the first half of this year. Moreover, we are now exploring a new concept of pet food and treats which are designed especially for the Chinese market in the future to respond to the trends of pet humanization and premiumization."
Pichitchai Wongpiya said that "In 2022, China contributed 3.3% of ITC's total sales and is expected to hit 5.8% by 2025, growing at a rate of 38.5% CAGR and faster than the market by 2x. Total 2022 sales grew 47.4% compared to the previous year, while exports out of Thailand have slowed down in the last quarter of 2022, this demonstrates the strong performance of ITC. We are confident that our growth will continue towards a target of 15% p.a. and our strategy to grow the business in China is an important factor to help drive ITC forward.